Spare parts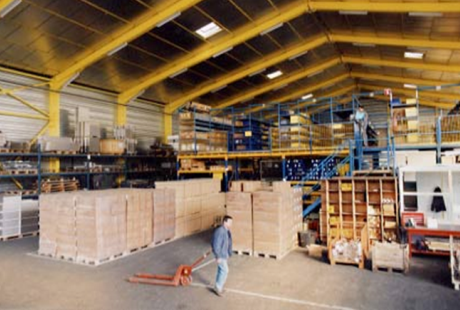 As a manufacturer, SERT is responsible for the marketing of spare parts for its products. Over 10,000 references are thus managed and marketed to ensure the sustainability of SERT products but also to fully meet customers' expectations.
The instructions for use and maintenance provided with the equipment allow our customers to select the main parts to order. In case of difficulty, the spare parts department answers to the telephone or e-mail requests with an accurate quote.
An annual spare parts pricelist can also be addressed to regular customers for each ordered product, which allows them to place orders without prior quotation.
Within the original orders of products, we can also provide an initial batch of spare parts that must be adapted to a forecast using plan supplied by the client.